After a long week of unpacking here, we decided that it would be nice to visit a museum, Dad had been to this Museum once before, and had loved it, so he brought us kids with him to see it again.
One of the first planes you see when you come in is the Lockheed SR-71 Blackbird. One of my brothers commented that it looked like Padme Amidala's ship from Star Wars. And he wasn't wrong.
One of my favorite things there was the paint on the planes.
We got to see Space Shuttle Discovery.
We also got to see the space pod that Alan Shepard went to space in. Hidden Figures kind of revolves around it a little bit. That's an amazing movie by the way.
We saw more Star wars things.
The Death Star: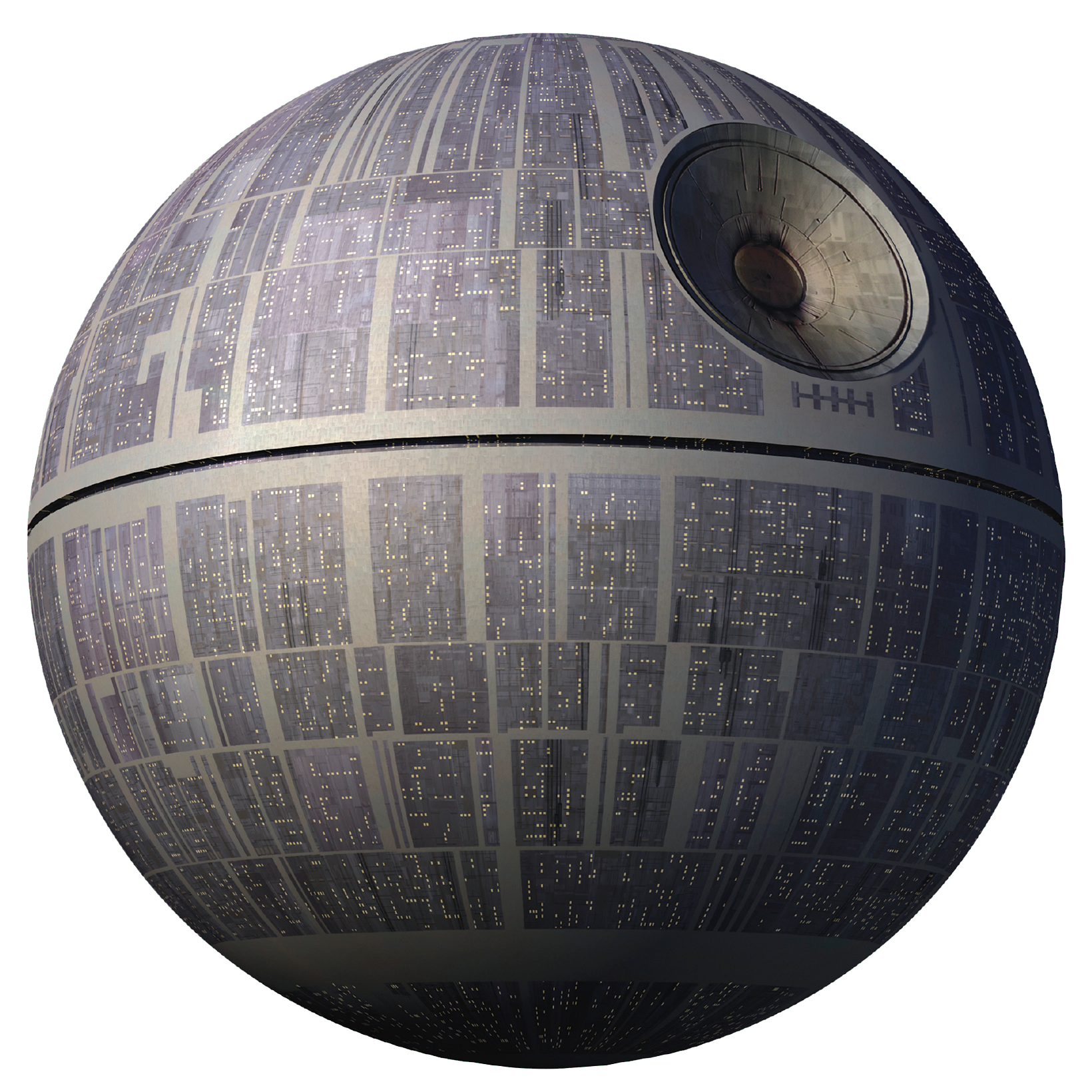 The Probe thing that that Darth Vader used against Leia.
Even R2-D2!
There was a good laugh with this next one!
All in all, pretty cool even though I don't generaly like planes.
~Serenity